Welcome to our newest step forward!
The New York Foundation of the Arts (NYFA) is now our fiscal sponsor. All contributions to "Breaking The Rules" should be made to NYFA and will receive a tax deduction. Your gift will help us maintain, further develop and bring the exciting "Breaking The Rules" program to the American public.
We believe we have discovered the language for a more complete understanding, enjoyment and the imparting of classical music. The "Breaking The Rules" music discovery is the crossroads where art meets science. Our findings have been endorsed by NASA scientists.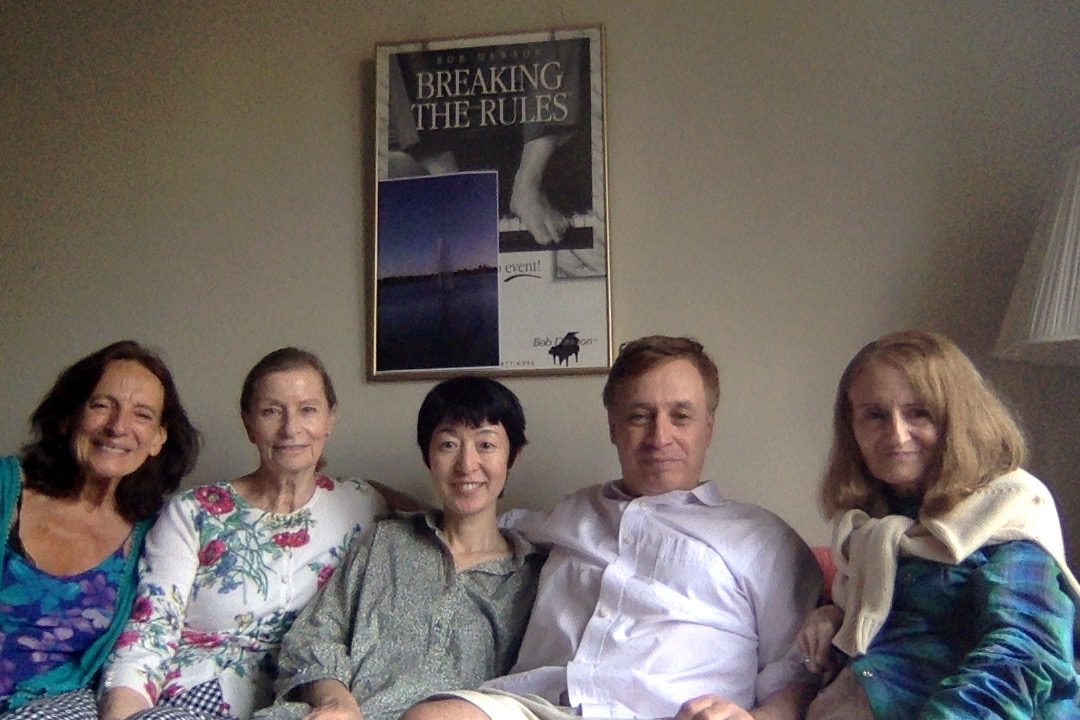 We thank you for your generosity. Please see the letter from NYFA below.
---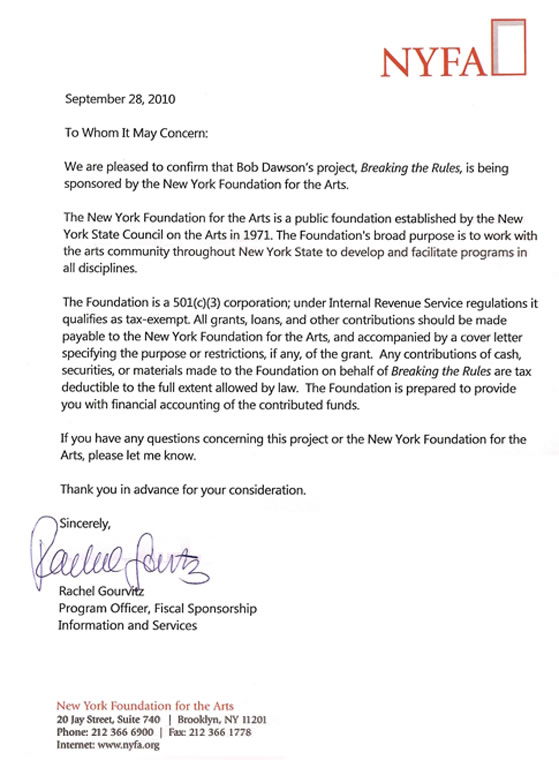 ---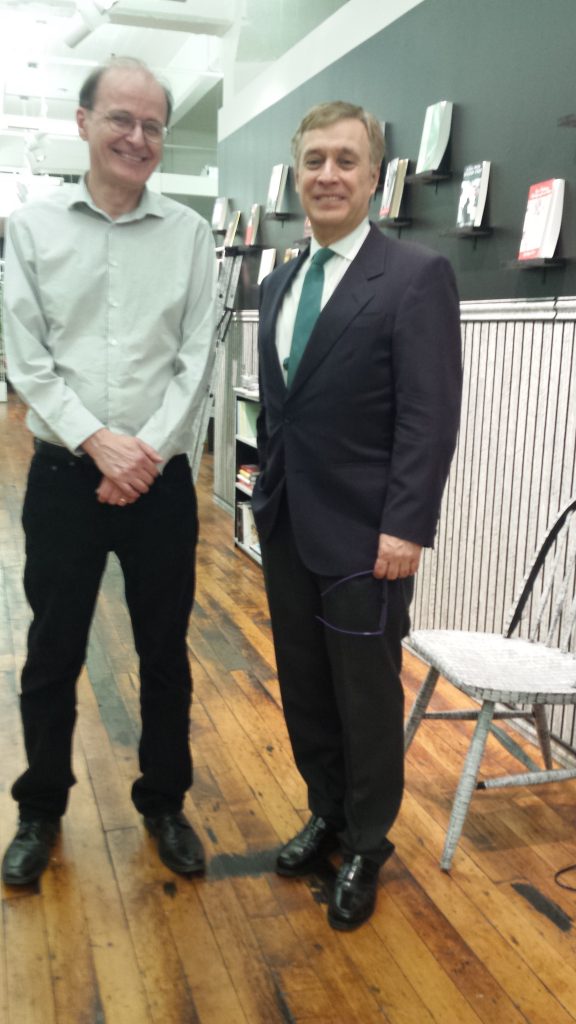 Contact Info:
New York Founndation for the Arts
20 Jay Street Suite 740 Brooklyn, NY 11201
Phone: 212-366-6900/ fax 212-366-1778
www.nyfa.org